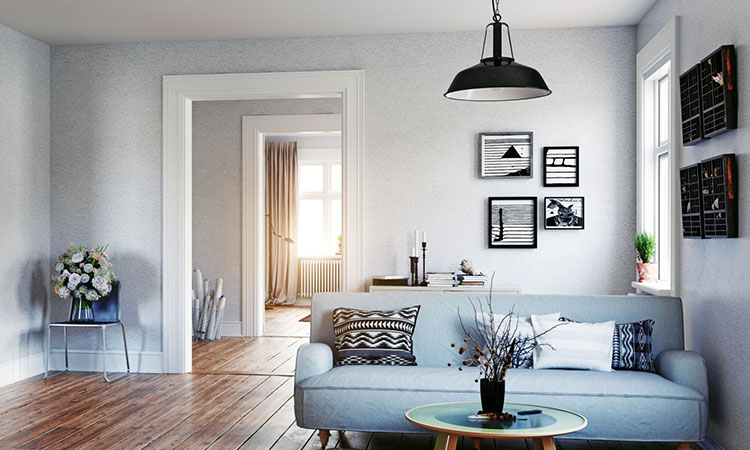 CEIL-IT SOFIT Ceilings
Ceil-It Sofit and ceiling system is a group of products consisting of outdoor sofit systems and indoor ceiling system. Factors such as engineering expertise, modern technologies and highest-quality components supported by long-standing experience in the plastic processing industry have enabled the company to create high quality systems and a reliable brand. Elements made of PVC are characterized by low weight, complete resistance to weather conditions and colour fastness confirmed by laboratory testing and ageing tests.
Ceil-it SoFit is delivered as a complete solution comprising a solid and perforated board, J and H strips, as well as an outer corner strip. Ceil-It Sofit ensures an aesthetic durable roof finish. The product is fully weatherproof and does not require any maintenance or painting.

Sofit colours match the gutter system colours. Our range also includes colours perfectly imitating natural timber in order to match them with window and door-frame wood-work.
Wood Texture
A sofit ceiling finished with a textured and wood-like veneer perfectly imitates natural characteristics of timber.
Cohesion of Colours
An extensive range of colours matching the gutter system colours gives an effective finishing touch to all roofs.
Low Weight
Low weight of our system facilitates installation on delicate structures without any loads imposed on roof structures.
Fast Installation
Precision of sofit elements guarantees easy and fast installation.
Maintenance-free
The sofit element material is so durable that no care or maintenance activities are required.
PROJECTS
Recent Design Projects
All
INTERIOR DESIGN
ARCHITECTURE
RESIDENTIAL
COMMERCIAL