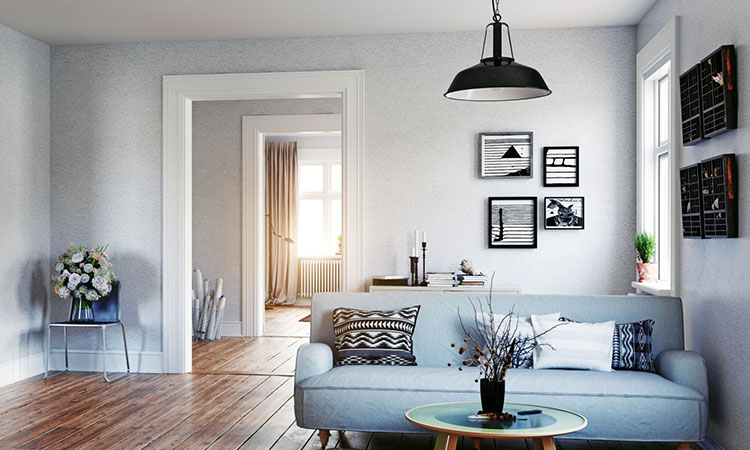 Urban Clad
Wood Texture
A sofit ceiling finished with a textured and wood-like veneer perfectly imitates natural characteristics of timber.
Cohesion of Colours
An extensive range of colours matching the gutter system colours gives an effective finishing touch to all roofs.
Low Weight
Low weight of our system facilitates installation on delicate structures without any loads imposed on roof structures.
Fast Installation
Precision of sofit elements guarantees easy and fast installation.
Maintenance-free
The sofit element material is so durable that no care or maintenance activities are required.
PROJECTS
Recent Design Projects
All
INTERIOR DESIGN
ARCHITECTURE
RESIDENTIAL
COMMERCIAL