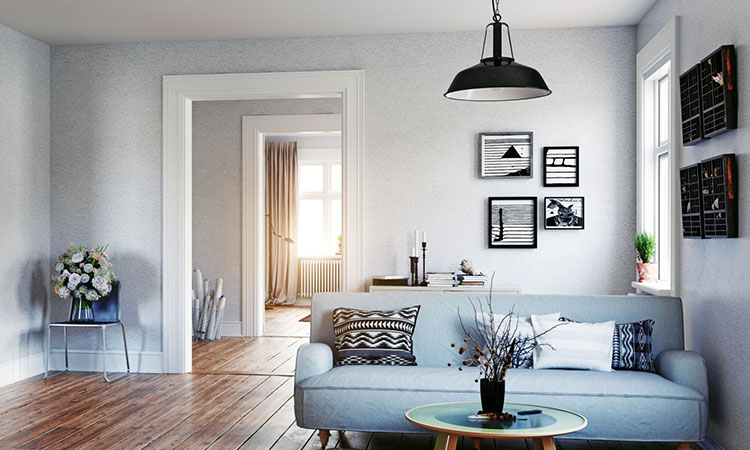 UV Board Exterior-Interior Applications
Greenapple UV boards come from house of Greenapple Pvt Ltd. Known for its solution driven attitude through innovation and execution. Greenapple Products are helping create the new face of Indian Millennium. .
Colorant Board, insulation material, air layer and framework compose of the ventilated cladding system. The system can balance the wind pressure and offers good thermal insulation. It resists typhoon and reduces moisture penetration which in turn prevents leakage from the facade. Colorant boards goes well especially with seaside buildings which suffer typhoon. It can be used for exterior cladding facade in luxury villas and multi-layer high grade buildings. It can be used as indoor partition and suspended ceiling for high demand of privacy such as five star hotel, bedroom and public entertainment places. The wide textured surface of the board can improve the decorative effect of the whole building. Its suitable for new buildings as well as renovation of old buildings.
Light Weight
The Density of UV Boards is more than 1.4 G/cm² - 1.6 G/cm².
Thus the weight of the product is low as compared to other panels.
Sound Insulation
The fibre base of UV Boards
absorbs the sound.
It absorbs 35 decibels of sound.


Fire Resistance
It Meets the standard of GB 8424-2006 grade A and ISO - 1182, itself guarantee of incombustible material.
Thermal Insulation
The change in weather condition such as freeze/thraw, heat and water poses no threat to the UV Boards.
All Weather Resistant
It can withstand rain, cold and Hot weather.


Low Moisture
It can be used in Indoor swimming pool, bathroom, laundry, kitchen, and in other wet places.
High Strength
The lowest strength parallel is
> 15mpA while the highest strength in cross direction > 20mpA.
Non- Radioactive
It ensures security while using in facade.


PROJECTS
Recent Design Projects
All
INTERIOR DESIGN
ARCHITECTURE
RESIDENTIAL
COMMERCIAL